It's Not What You Spend, It's What You Get In Return!
A great leader's courage to fulfill his vision comes from passion, not position.
John Maxwell
What we want to get
What People are Really Looking for in Training? We as leaders, acquire and send people to training so they can expand their capabilities and perform at a broader or higher level for themselves and our organizations. We have high expectations that after receiving training they will be more capable and confident than before.
The challenge is that we must first ensure that we have identified and chosen the right training for the results we are after. This is the source of disappointment for many leaders and organizations every day. Often we send people to training that provides technical skills and steps, when what we actually want the individual to learn– are concepts.
Where it is possible to learn steps in one exposure (training), research shows we do not learn concepts through one exposure; because it is development we seek.
So our first hurdle is to:
Ensure we have identified whether we are looking for training or development

Ensure we have identified the correct information (ex. is it leadership or communications skills needed)

Is the chosen information delivered so it will provide the level of knowledge retention and skills usability we desire?
What people want from training they don't know they want
We know when we pay for training we want information delivered in an engaging, entertaining and informative manner. What we often do not realize, is that if our training is delivered in that (entertaining and informative) manner, research shows the average person only retains about 5% of the information they were exposed to.
What we want from training is development of capabilities which requires:
Multiple exposures (research shows the average person needs 6 exposures with practice to retain up to 90%)

Immersion activities–Concept acquisition and information retention increases exponentially when physical practice and feedback is incorporated

Follow-up–A system of continual application and practice to reinforce and create agile use of the concepts
For an individual's capabilities in a given area to truly improve requires that we provide for technical skills, steps, training and for conceptual skills development.  This is the only way we truly get our monies worth and the capabilities we seek when we purchase skills enhancement programs.
In today's American work environment we face many challenges. Here are some recent statistics showing the frequency and variety of the issues we face:
60% of the average leaders' day is spent on dealing with interpersonal issues.

80% of employees are unhappy with their job due to the lack of leadership skills possessed by their first line supervisor.

Each employee lost to unnecessary turn over costs an estimated $27,000 or up to twice their annual salary depending upon their level and position to replace.
Sources: The NIOSH report is an excellent resource that cites the following, "Attitudes in the American Workplace VI" Gallup Poll sponsored by the Marlin Company, Integra Survey:
73% of respondents indicate that poor leadership plays a significant role in causing conflict at work
80% of workers feel stress on the job, nearly half say they need help in learning how to manage stress
42% say their coworkers need such help
25% have felt like screaming or shouting 10% are concerned about an individual at work they fear could become violent
65% of workers said that workplace conflict had caused difficulties and more than
10% described these as having major effects
12% called in sick from job stress and employee conflict 40% of workers reported their job was very or extremely stressful
10% said they work in an atmosphere where physical violence has occurred from conflict at work
42% report that yelling and other verbal abuse is common
29% had yelled at co-workers from a conflict at work 14% said they work where machinery or equipment has been damaged after workplace rage
2% admitted they had actually personally struck someone
62% routinely find that they end the day with work-related neck pain
44% reported stressed-out eyes
38% complained of hurting hands
34% reported difficulty in sleeping because they were too stressed-out A Mercer survey of 30,000 workers worldwide showed that between 28% and 56% of employees in 17 spots around the globe wanted to leave their jobs.
What People are Really Looking for in Training
Our programs are all delivered through coaching by video with accompanying immersion workbook activities facilitating all three learning types: visual, auditory and kinesthetic. This leads the user through a conversation with the expert providing the answers to 
What to look for

What you will get

This leads to this result

This leads to this challenge
It's a coaching conversation and guided learning experience. The focus is on the learner's concept and skills acquisition. A learner's story.
Training for the sake of training does no good. Training or development that is the right information delivered the right way and with the right follow up and focus creates massive return on investment! Look at what just a few of our clients had to share about our training and development: 
See Testimonials from our Clients!
Get what you are paying for!
Ensure your training dollar is spent wisely. More importantly, ensure your workforce has the concepts and skills that will make their organization, their work group and themselves successful throughout their career!
Our programs instill confidence, skills mastery, and professionalism through immersion development. We don't do it unless it's the right thing to do!
Whether you are wanting to develop leaders that are impressive, flexible, and rock solid in achieving phenomenal positive results or a workforce with a standard of communication and cohesion that is the envy of your industry, our programs deliver! Not by accident but because we know PEOPLE AND TRAINING/DEVELOPMENT and we designed them to deliver!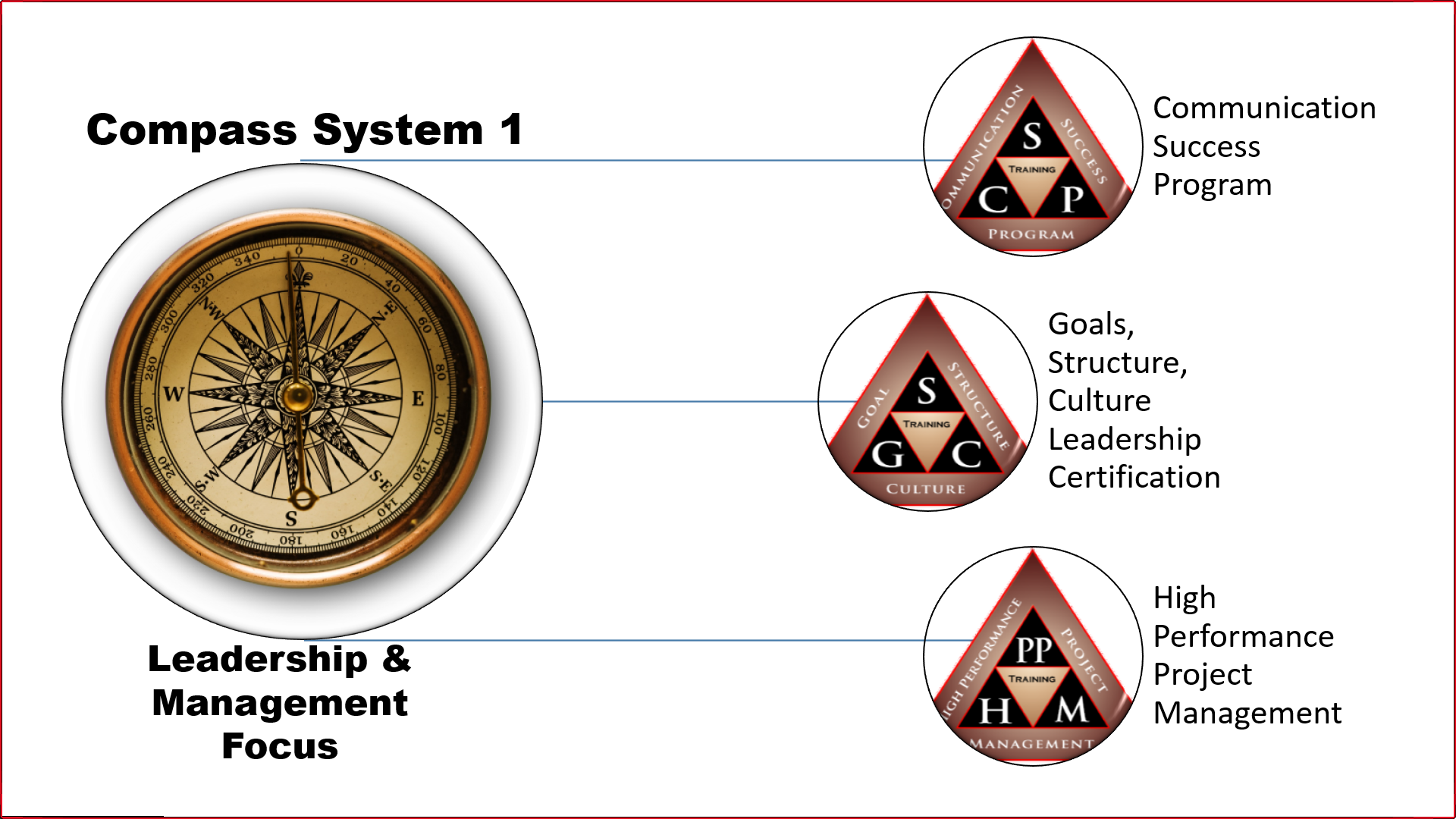 Get training that makes a difference!Online communication immersion course