Welcome to TLI's Level 2 Comprehensive Project Management (PMP) practice exam!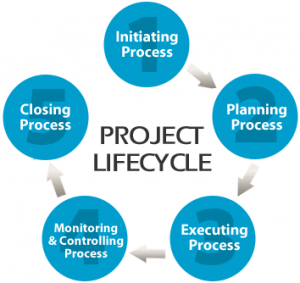 Project Management Practice Exam
Getting ready for your project management professional certification can be expensive and overwhelming. With TLI's comprehensive practice exam, it just became easier and much less expensive. More and more companies and individuals are realizing that the "Project Management Methodology" doesn't just benefit the construction industry! In fact, the methodology was originally created to build highly technical nuclear submarines for the U.S. Navy. In recent years engineers and technicians in many industries have realized the importance and power of project management. That's why more and more organizations and industries are seeking and requiring individuals with their Project Management Professional (PMP) Certification.
In recent years we've also seen offshoots of the project management methodology like "Agile" become very popular and desired throughout technical industries.
Traditionally difficult and expensive to prepare for as the need grows the difficulty and expense has diminished. That's why at TLI we have created a comprehensive preparation tool to guarantee your PMP certification is easily and inexpensively obtainable!
Use this comprehensive practice exam to guarantee you are ready for your Project Management Professional Certification Exam.
Don't take chances, BE Prepared!
$12.95
The Team-builder Leadership Institute
Average rating:
0 reviews