Positive Public Relations Enhances LEO Safety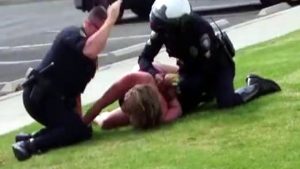 Let's face it, the more people like you the more concern they have for your well-being! We need our law enforcement officers to have the freedom to do what's required but also in a manner that enhances their status in the eyes of the public they serve. Fortunately, our law enforcement officers are training tactically, however many are not well-trained in the critical interpersonal and management skills that enhances their reputation and interactions with the public.
We desire our Law enforcement officers to be looked to by the public as professionals and saviors in the crisis. Unfortunately, like other Americans, most do not learn the necessary interpersonal skills growing up to be prepared to live up to the necessary standard. In addition, many law enforcement officers are US military trained and unfortunately, interpersonal skills are not on the military's "needed skills" list.
---
For law enforcement officers to thrive and survive, they need the best interpersonal, public relations and management training possible. After all, unlike most positions in the American workplace, a police officer officer literally puts their life on the line every time they go to work.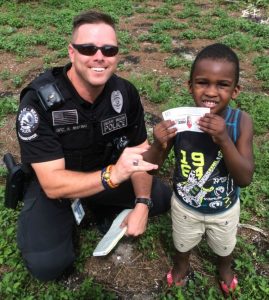 At the Team-builder Leadership Institute, we understand the needs of law enforcement and provide groundbreaking training that serves the law enforcement officer's needs of building relationships, understanding people, and managing to enhance safety and performance. Our "Law Enforcement and Public Service Leadership and Management Online Training" makes law enforcement officers into the professional, level headed, positive decision maker that creates success for the public and for themselves.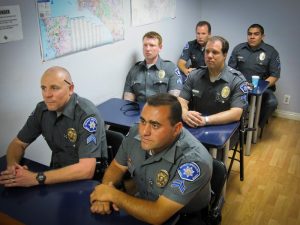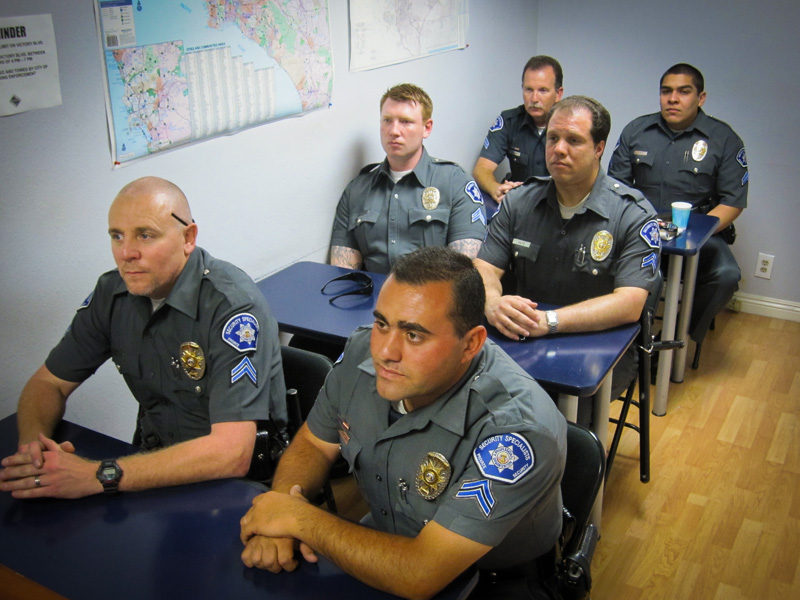 For their own benefit as well as that of society at large, it's time police officers are provided with skills that will save lives, including theirs. Not only do law enforcement officers need the proper armor, they must have the added security of education and insight into individuals and the public at large. TLI's "Law Enforcement and Public Service Leadership and Management Online Training" will not only make your law enforcement managers and leaders providers of rock-solid performance and results but also provide your law enforcement officers with interpersonal skills and understanding that will enhance their public image and increase their personal safety!
Get started today!