Why Get A Tli Certification To Showcase Your Skills, Because It's Like Perfect Health, It's Optional But What A Difference It Makes!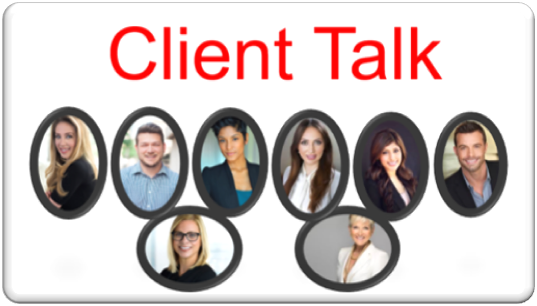 Professional Skills Certifications that Enhance Your Skills, Your Income and your Future! Our Trusted Training Solutions are Proven, Valued, and Relied on By Thousands!
There Are So Many Critical Lessons Leaders And Managers Need To Know, Yet Are Not Taught. One Can Be Excused For Not Knowing And Teaching These Critical Lessons, However, There Is No Excuse For Not Providing Them. Get Your Leaders These Critical Tools Now!