Online Training Course Catalog
The Team-builder Leadership Institute (TLI) is an organization staffed by people who believe in the power and possibilities in people. We believe everyone has tremendous potential and can reach it, if they are given the tools that allow them to tap their potential. We also believe every business benefits, when their employees are provided with the tools that allow their teams and individuals to be the best they can be. To provide that opportunity for success to both individuals and organizations, we have created top quality low cost online training and made it available for everyone!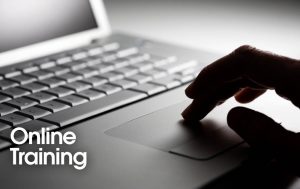 At TLI we believe professional skills training should be available to all employees all the time. Nothing gives an employee the ability to excel and succeed like having the right information available at the right time! T0 that end, TLI has created a catalog of  online training courses for employees of all levels and positions. These online training courses provide professional skills with topics that range from a professional leadership certification, to developing and maintain positive emotional alignment. These online training courses also cover core knowledge areas, that are a must in a professional workplace, like delegating successfully and understanding diversity.
All employees must communicate accurately and succinctly to create a productive organizational work environment. TLI provides online interpersonal communication courses that share how to accurately understand and work with the different personality types as well as people with different belief systems. We also provide online training courses that share some of the most important interpersonal communication skill sets, like: how to communicate assertively instead of passively or aggressively. Use the list, identify the courses your workforce will benefit from and get them started today!
Online Certification Training Courses:
20 Minute Training – Online Courses: