Keep high quality candidates ready to move into middle and upper management positions when the agency needs them
Career Advancement Certification Training that Turns Opportunity Into Reality!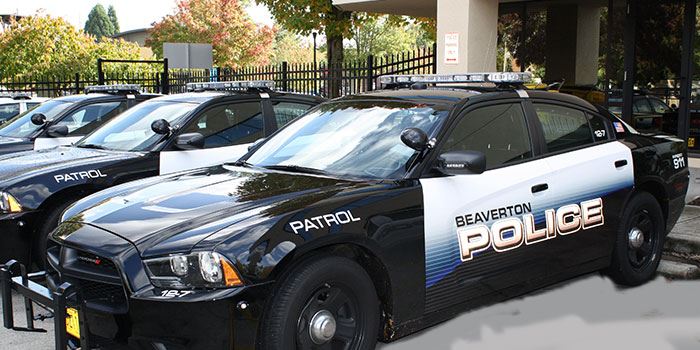 Course features:
This package of courses are interactive immersion courses. Each course consists of video and or audio lessons with accompanying workbook. Throughout each course, are immersion activities that facilitate using the skills and techniques being learned and insure assimilation and mastery of the information. There are unit assessments and an end of course assessment to gauge your comprehension and assimilation of the skills and techniques. This middle management law enforcement certification training was developed using the official state (Oregon) (see link below to review curriculum content) required curriculum. Course Hours 140 CE
---
Law Enforcement agency leaders and organizations seek to keep quality candidates at the ready to move into middle and upper management positions as the opportunity and need arises. Each agencies mission must be accomplished to protect their community. In addition, that mission must be accomplished within a predefined budget.
TLI is instrumental in helping agencies stay within budget and meet their officer advancement needs. We provide high quality, easy to use, and inexpensive state required training and certification programs. Our programs are built to state mandated criteria and much more reasonably priced than others certification programs. Whether the agency or the individual is making the investment, TLI makes it painless and effective.
Most agencies pay for officer certifications upfront. However, depending on where it is purchased the cost for certification training can be thousands per officer and cost prohibitive for the agency. Fortunately, TLI provides high quality and low cost advancement training and certification. In fact, our training is priced so affordable that officers don't have to wait for their agency to purchase it. The officer can afford to acquire the certification training on their own. If they do, fortunately, it's tax deductible and they will be ready for promotion.
There are mountains of data that reveal that investing in yourself will generate your most significant Return On Investment. Fortunately, even our own government agrees with these findings. Any training and education you pursue that add skills increasing your effectiveness in your current position is tax deductible. Thus resulting in no cost to you for your enhanced abilities, opportunities and rewards.
Law Enforcement Challenges
States, municipalities, and public service leaders have struggled to keep up with these sweeping changes. The question of the best way to prepare law enforcement officers for promotions, management and greater responsibility is forefront of the many challenges being faced.
Public service and law enforcement in particular are undergoing a whirlwind of change. Since 2015 over 1500 bills dealing with law enforcement have been introduced around the country. Societal expectations, technology, and even the types of criminals faced have changed in recent years.
Their currently is no standard answer or approach within law enforcement agencies across the nation as to the best way to prepare officers for advancement and greater responsibility. A few agencies require a college degree. Many more agencies and municipalities feel specific training is a more effective option.
Safety and Performance Skills
Studies show that 21st century policing requires an officer to have specific core competencies to ensure their safety and effectiveness. To be a leader of modern policing and a good steward of public and police safety, an officer must be effective in the areas such as:
critical thinking
conflict resolution
understanding of public safety law
awareness of budget and fiscal issues
the ability to communicate effectively with a wide array of people from subordinates to the media.
influencing leadership abilities
effective decision making
Education Matters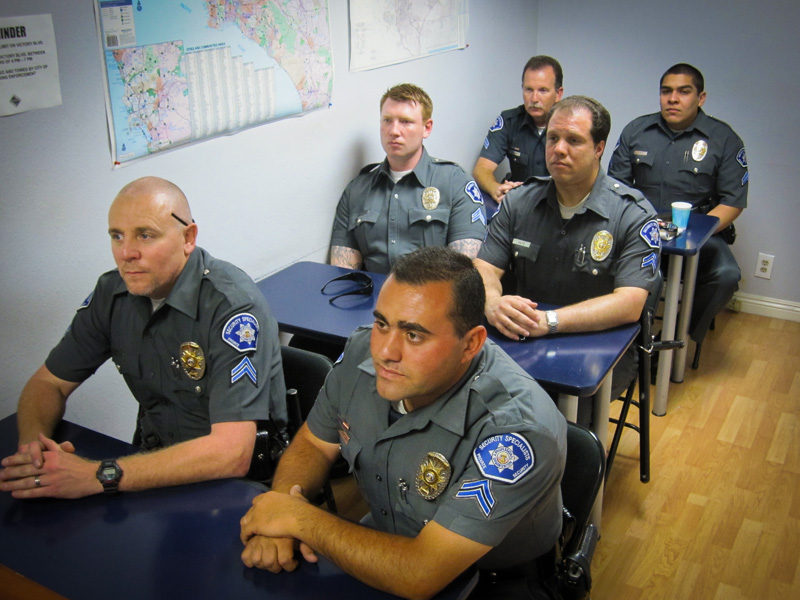 A real challenge many officers have and continue to face is getting the training they need and developing the required core competencies while performing the duties of a law enforcement officer on a daily basis. Law enforcement often demands overtime making it difficult to find time for other necessary pursuits.
Studies have shown officer education is a significant performance factor. A recent study demonstrated that generally, more educated officers:
have better communication skills
display a deeper understanding of policing and the criminal justice system.
have a better comprehension of civil rights
Along with crisis intervention training, furthering police office education through specifically designed training seems to be the surest way to help officers prevail in the face of the new challenges they face, such as:
evolving threats
changes in the law
new levels of transparency
policies to promote police/community relations
Accredited Training is a Game Changer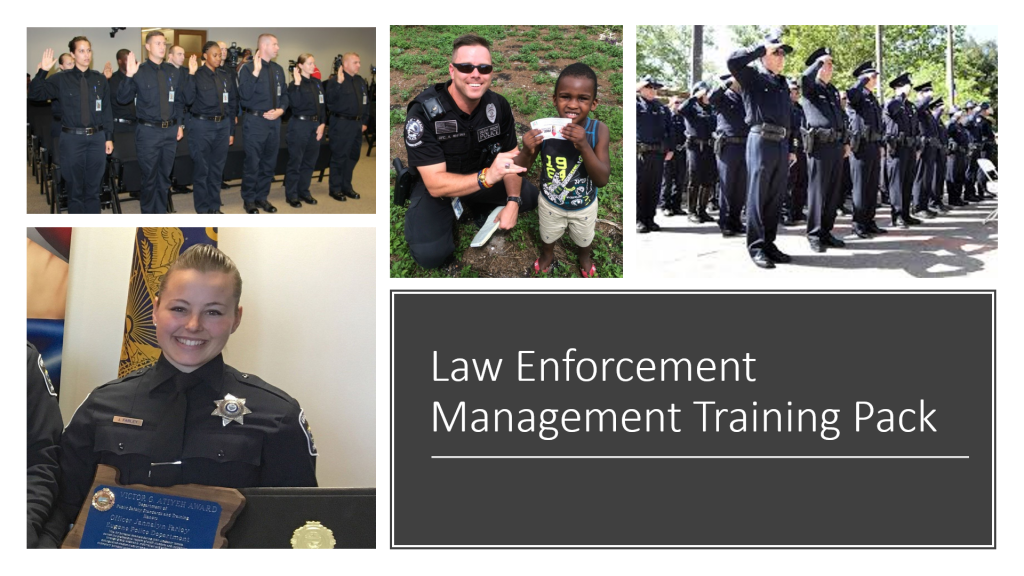 At TLI, we provide exactly the needed (per official state mandated requirements) training to law enforcement officers and agencies across our country.
Because we believe the professional training should be available to everyone and not a financial burden to anyone, even the American Taxpayers, our training is offered as some of the least expensive, most effective, and proven law enforcement management training available anywhere. Our client agencies and the officers who use it stand up and attest to its quality and effectiveness. Our Law Enforcement Management Training is developed to meet the law enforcement requirements and standards as set forth by these state agencies:
Alabama Post (Police officer Standards and Training Counsel)
Alaska – Department of Police Standards Counsel
Arkansas – Commission on law Enforcement Standards and Training
Colorado Post (Police officer Standards and Training Counsel)
Florida – Division of Criminal Justice
Georgia – Post (Police officer Standards and Training Counsel)
Indiana – Indiana law Enforcement Academy
Iowa – Iowa Law Enforcement Academy
Kansas – Commission on Police Officer Standards
Louisiana – Commission on law Enforcement
Massachusetts – Municipal police Training Committee
Michigan – Municipal Commission on Law Enforcement
Missouri – Post (Police officer Standards and Training Counsel)
Nebraska – Law Enforcement Training Center
Nevada – Post (Police officer Standards and Training Counsel)
New Jersey – Division of Criminal Justice
New Mexico – Department of Public Safety
New York – Division of Criminal Justice
North Dakota – Post (Police officer Standards and Training Counsel)
Ohio – Peace Officer Training Academy
Oklahoma – Counsel on Law Enforcement Education and Training
South Carolina – Criminal Justice Academy
South Dakota – Law Enforcement Training Division of Criminal Investigation
Texas – Commission on law Enforcement
Utah – Department of Public Safety
Vermont – Criminal Justice Training Counsel
Virginia – Department of Criminal Justice Services
Washington – State Criminal Justice Training Commission
West Virginia – Division of Justice and Community Services
Wisconsin – Department of Justice Training and Standards Bureau
Wyoming – Law Enforcement Academy
It's hard enough being a law enforcement officer without having to worry about how to capture available raises, promotions, and opportunities, while simultaneously avoiding any other factors that could limit their success. Every officer deserves to have the tools available to lead them to their path of success, while protecting our society and our way of life!
Organizational Benefits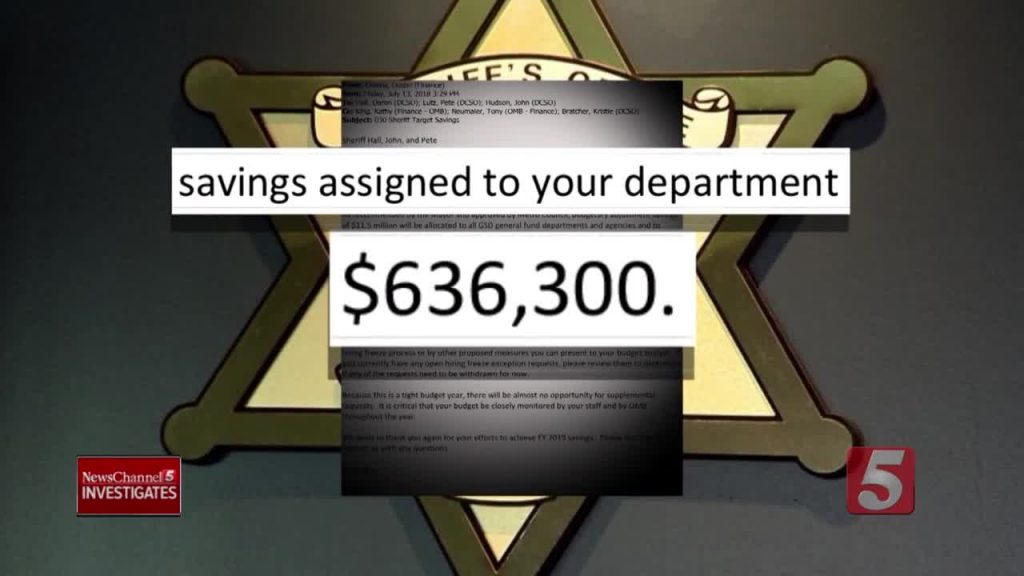 Municipalities also benefit when their safety officers have the right training and skills. Besides increased officer safety and effectiveness they also enjoy:
fewer legal entanglements
better trained staff and leadership
fiscal savings ( TLI's certification training is a fraction of the price of other training providers)
positive community relationships
increased crisis intervention effectiveness
Police officers are a precious natural resource and as such, they must be protected and cared for just like the citizens they protect. Providing them with professional skills to increase their safety, effectiveness, and prosperity is not doing them a favor but rather living up to our responsibility as a society.
At TLI, we are committed to improving officers safety and success. To that end, we can tailor our law enforcement certification curriculum and course to the official requirements of requesting client agencies.
$209.90
or
Call Us to Make a Custom Order Tailored to Your Agencies Needs: 1 (855) 205-6153
The Team-builder Leadership Institute
Average rating:
0 reviews