The Best Team Members are the Ones that Understand Exactly What You are Trying to Say!
All Communication is critical when pursing results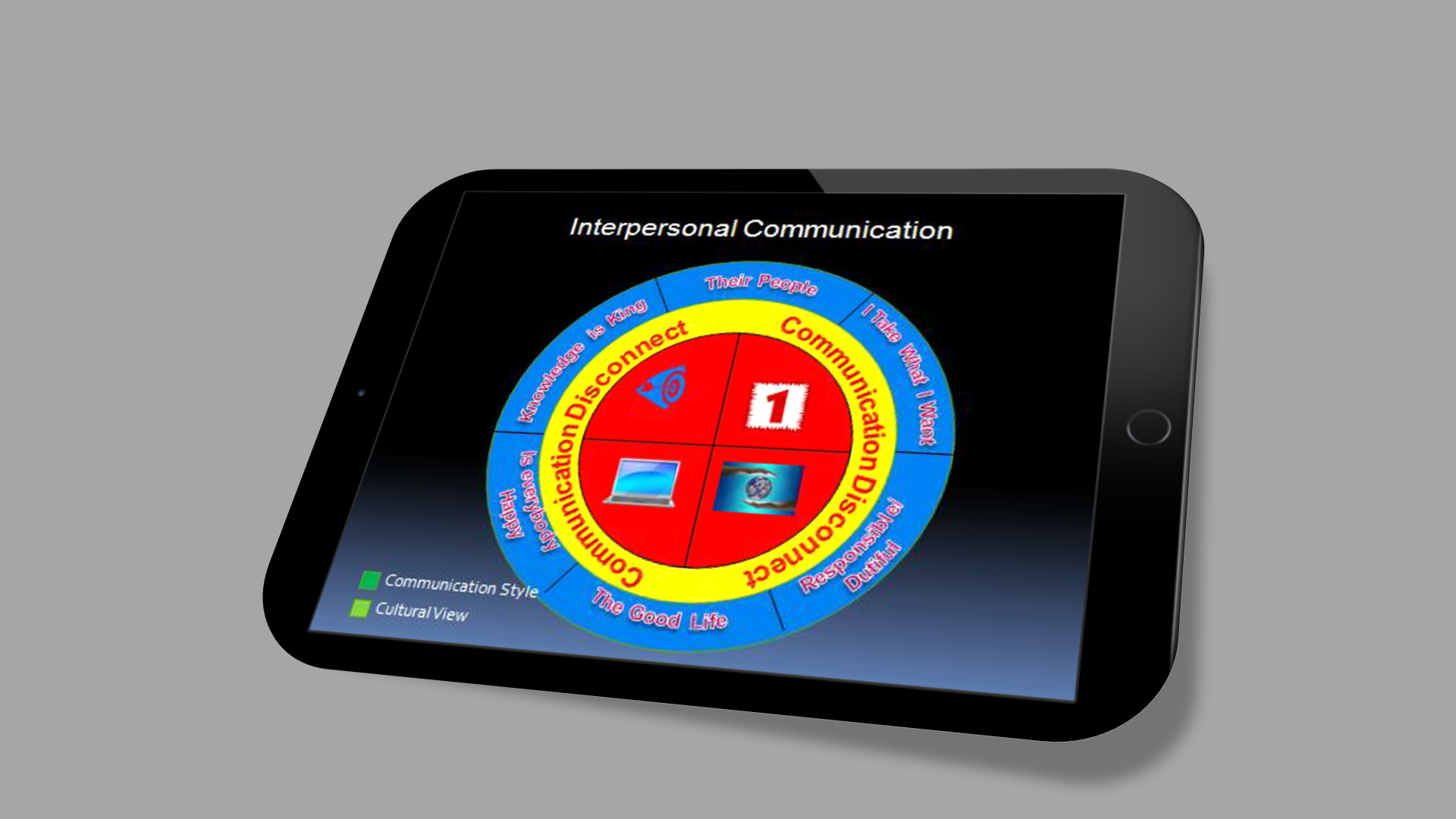 More about CSP
Features of the Program
Easy to use interactive course system (online access 24/7)
Enhanced learning format: videos, audios, & written materials
Self-paced, private access, progress tracking
78 page comprehensive activity workbook
Visual concept reinforcement
Presented through coaching format for enhanced skills acquisition
Easy to follow examples
Built in activity periods for practice and mastery of techniques and information
Takes you way beyond the scope of other popular programs
Skills and techniques you acquire
The ability to almost instantly determine an individual's communication style (the way they need to send and receive information)
Make all coworker conversations comfortable, enjoyable and efficient
Build rapport instantly with anyone
Remove conflict from all your communication, even when generated by others
Understand how the other will feel about the issue and how to present to them for your desired result
Communicate with your team through the words, phrases and focus that is inspiring and motivating to them always
Understand why people develop and hold the beliefs they do and what emotions and behaviors their beliefs will generate in any situation
Remove your emotional triggers to anger through understanding. No one will be able to say anything to make you angry
Have the ability to identify an individual's beliefs and accurately assess whether they are a good fit for the work and the team
You get more than a label for yourself. You get immediately useable advanced communication abilities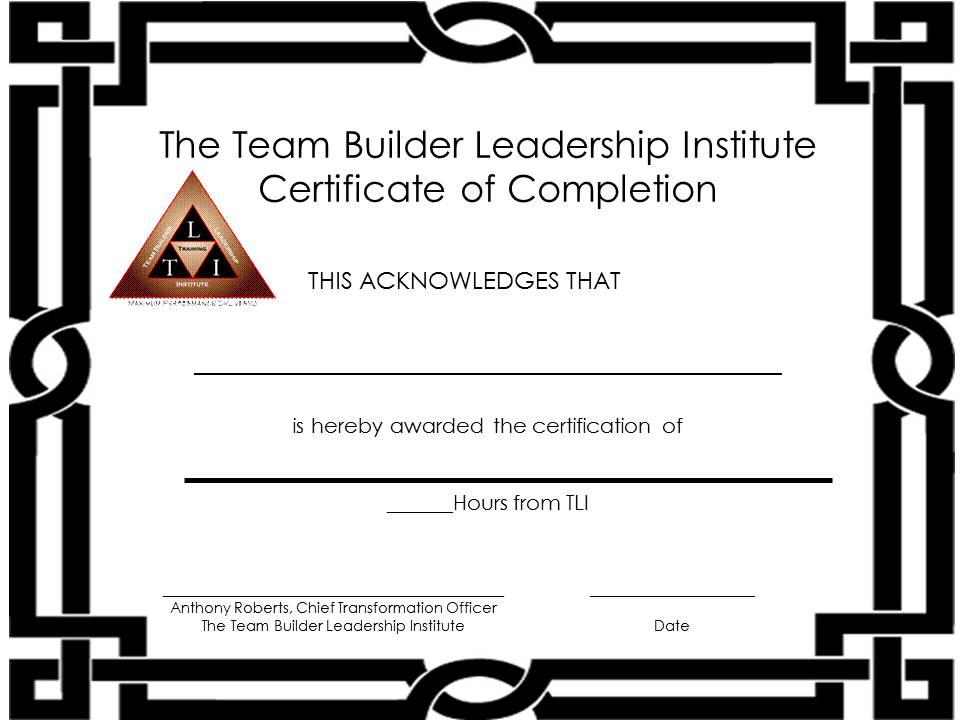 Communication Success Program
TLI's Communication Success training was a real eye-opener to my entire team. The team now recognizes different communication styles and cultural views and are using the knowledge to become more effective communicators. The follow-up retention assignments have really kept the information in the forefront of their minds allowing them to put the information into practice. I would recommend the Team-builder Leadership Institute for any leadership and communication training and transformation. Their entire focus is to make certain the change is quick, effective and permanent.
More testimonials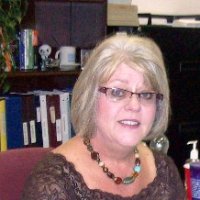 Nancy Mims Regional Director, AHEPA Management Co.