Best Leadership Book "Why Try to Make Them Do It When You Can Make Them Want to?"
Learn how to instill  a renewable influence leadership culture in your organization so that your new leaders are developed everyday during normal operations! This book shows you how to build the ultimate leadership culture of high performance!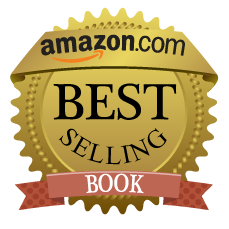 By it on AMAZON:  AMAZON!
The Team-builder Leadership Institute
Average rating:
0 reviews