Our customers love our training! So will you!
Customer favored Professional skills that make the workplace an enjoyable, engaging and rewarding place to be! Whether onboarding or providing new skills, with our WPS training system, you create an organizational culture that feels good and works great!
Learn skills in 20 minutes many leaders don't learn in a lifetime! Subscribe to our 20-minute training catalogue today!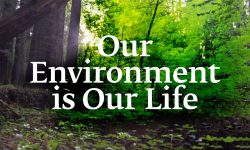 Transform your corporate culture Did you know that if your employees are not happy in their work environment research shows you are losing as much as 12% productivity? That unhappiness factor is estimated to cost American companies 300 billion each year in lost productivity, Ouch! Not to mention what…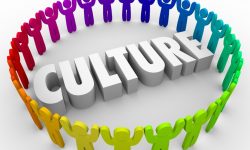 Organizational Culture – It's Easy To Create A Positive Culture With The Right Tools Do you ever ask yourself, what the hell is wrong with people? They do things counterproductive to their goals and then act surprised when they do not get what they want! It never ceases to amaze…
Introducing our latest Best Selling book. The "Architect of Excellence" by Anthony and Steven Roberts. Take a journey with Tony and Steven that reveals the secrets to obtaining your success! Walk the path of self development and emerge a powerful leader able to build organizations and influence all to achieve excellence!