Our customers really like us, however they love the results our training provides!
The difference between a mediocre leader or employee and a performance powerhouse are just a few key skills. Be good to yourself, get your group these skills!
Leadership and Management Secrets That Will Give You a Sigh of Relief!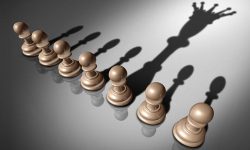 Becoming a Truly Powerful and Successful Leader A truly powerful and successful leader is wealthy, healthy, settled and successful. We will define exactly what that means shortly but first let's discover how a person becomes that leader. There are many books citing many theories that weave a tale of…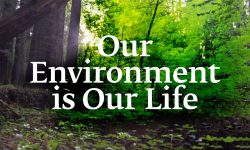 Transform your corporate culture Did you know that if your employees are not happy in their work environment research shows you are losing as much as 12% productivity? That unhappiness factor is estimated to cost American companies 300 billion each year in lost productivity, Ouch! Not to mention what…
Introducing our latest Best Selling book. The "Architect of Excellence" There's a fine line between "I tried" and "I Succeeded". In the "Architect of Excellence" you'll learn those core skills and see how they are subtly but strategically employed to inspire and produce. Follow a master leader as he saves an organization and transforms the lives of its leadership.